Any way you want it
You may not know exactly what you need, or how your needs may change during those crazy first months and years of growth - and that's okay! We've got a number of options to fit every size engagement and budget.
We start by reviewing your environment with a fine-toothed comb and work with you to put together your roadmap to cloud adoption. From there, we can engage in either:
A one-time Professional Services project
Recurring consultation with our Continuous Consulting
Reach out to a Cloud Architect to learn more.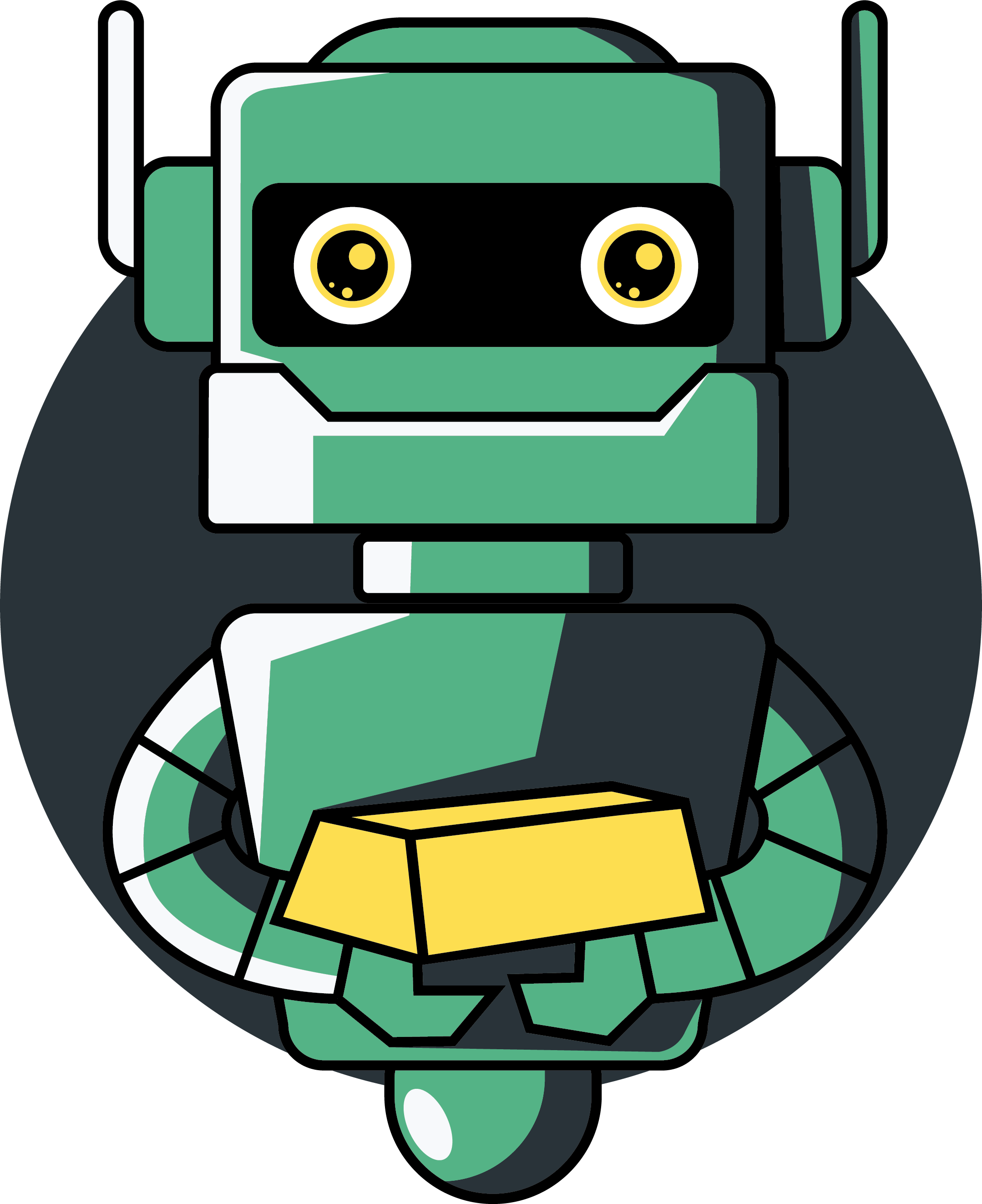 A model as flexible as the cloud.
Continuous Consulting is our most popular offering. With a model as flexible as the cloud, we can scale in or out to meet your needs.
A professional services engagement doesn't need to be a fire drill. You need to be able to pivot as your strategy evolves and as your needs change.
Continuous Consulting can nimbly adapt to your shifting priorities, and our team of cloud engineers will ensure we hit the right target, every time.
Solutions
We're passionate about cloud. Working closely with great companies to solve their biggest cloud challenges is what gets us out of bed in the morning.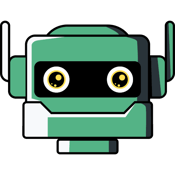 Plan
An ounce of prevention is worth a pound of cure. We'll sit down with you to assess where you are today, and show you how to get where you want to be.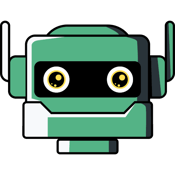 Build
Whatever you're planning to build, we have built it a hundred times before. Leverage our cloud expertise to build it right the first time.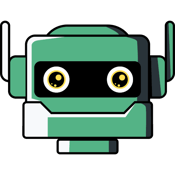 Grow
We perfectly match our efforts to your needs, and help you grow, while we work toward improving your infrastructure and enabling your team.