Engineering Gold
AWS is a builder's platform with limitless potential, but your team needs to get from here to there fast.
We bring years of experience, automation, and Infrastructure as Code to accelerate your cloud journey with none of the pain.
With cloud-native tools from AWS, we'll rocket you years into the future. And as you grow, our Continuous Consulting services will be there every step of the way.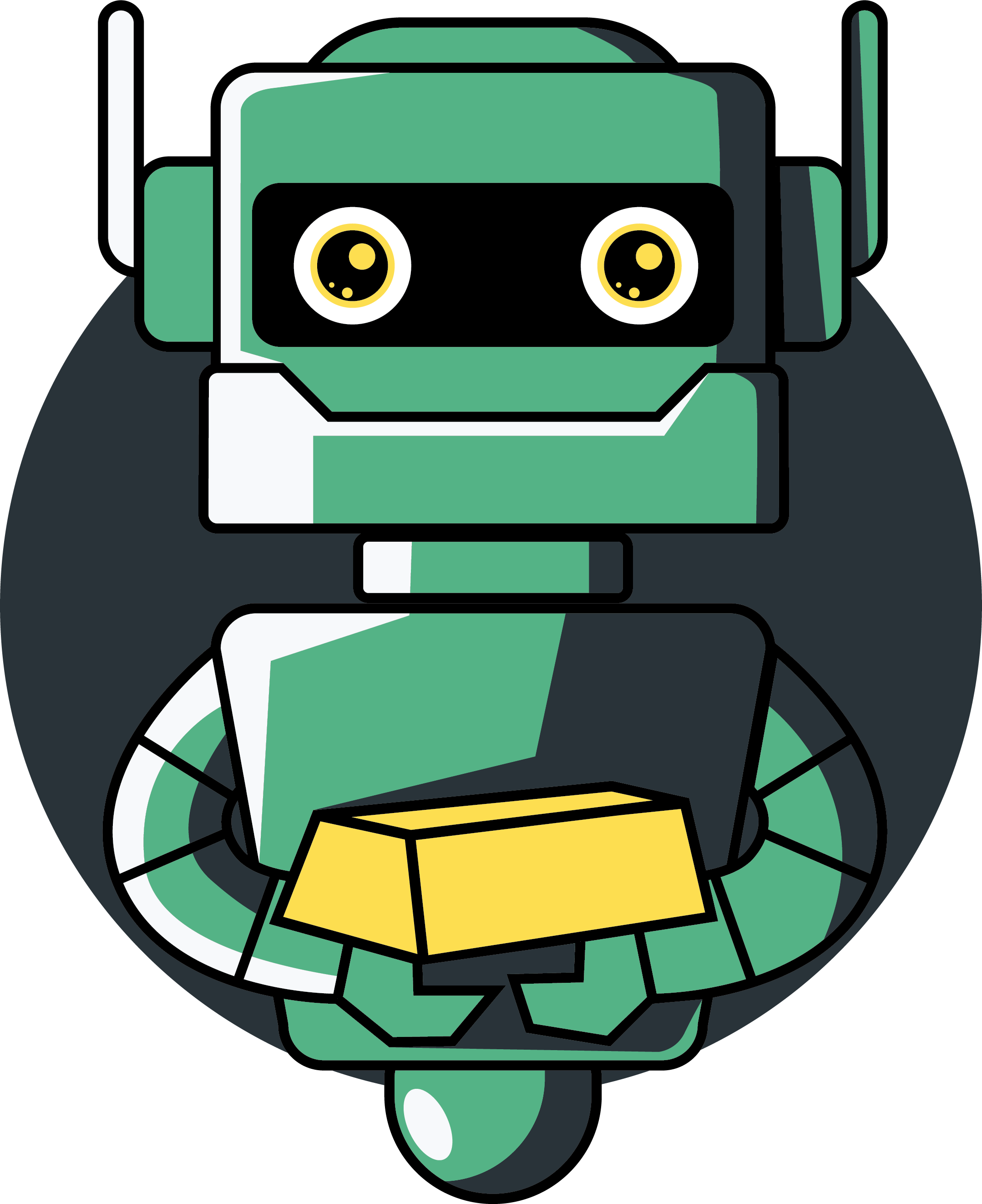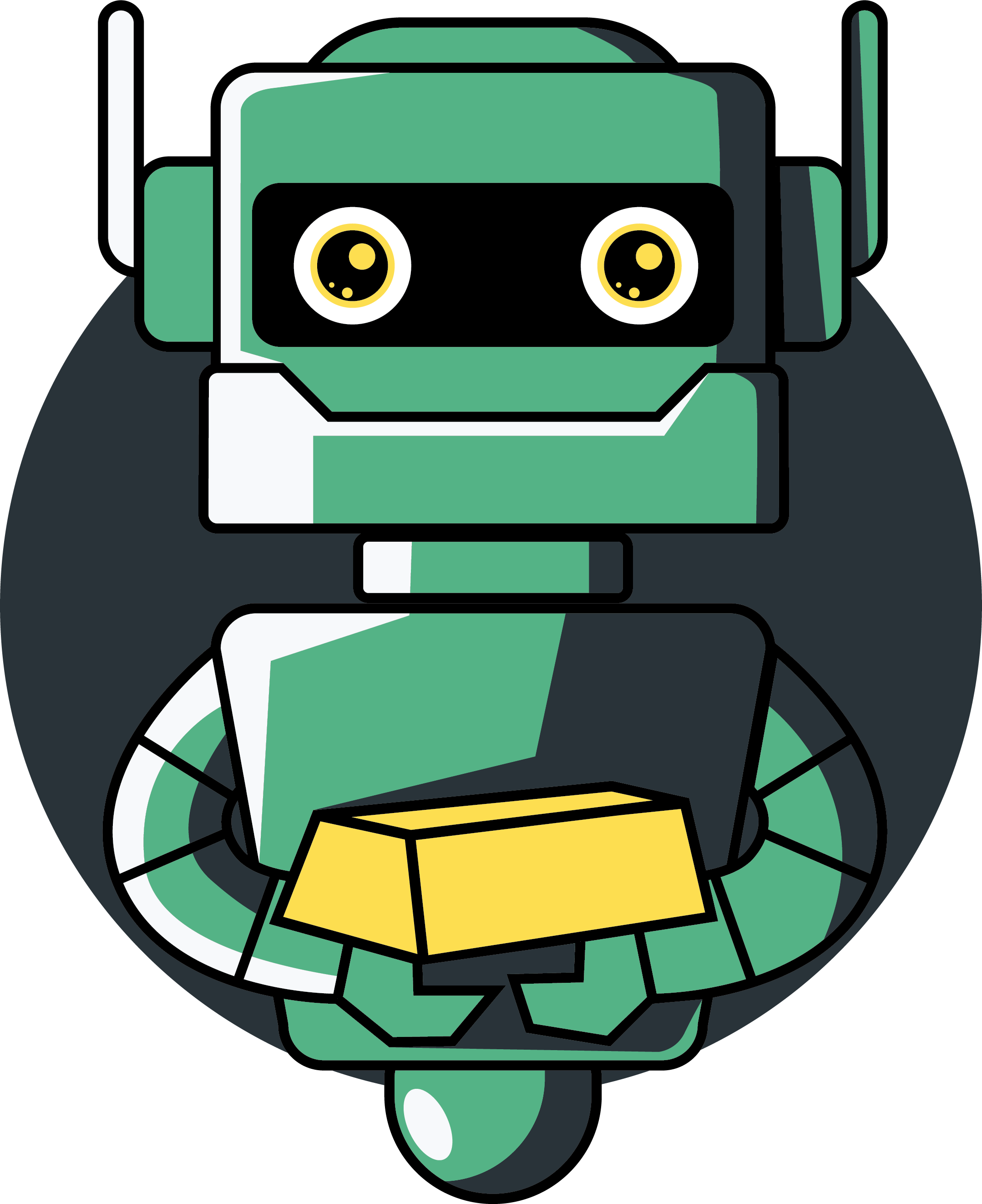 We Totally Relate
Our engineers have been in the trenches with biotech companies of all sizes, and understand the problems you face. We're ready to help with:
Architecture design and deployment
Creation of automated pipelines
Improving security and reliability for your applications
You may not have a big cloud team, and that's okay! That's what we're here for.
We know how to work directly with scientists and bioinformaticians. Whether you're ingesting data from a collaborator or scaling up a genomics pipeline, we'll help you build it right the first time.
Solutions
We're passionate about cloud. Working closely with great companies to solve their biggest cloud challenges is what gets us out of bed in the morning.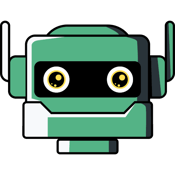 Plan
An ounce of prevention is worth a pound of cure. We'll sit down with you to assess where you are today, and show you how to get where you want to be.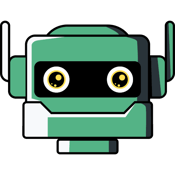 Build
Whatever you're planning to build, we have built it a hundred times before. Leverage our cloud expertise to build it right the first time.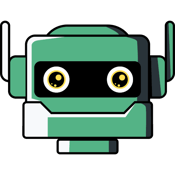 Grow
We perfectly match our efforts to your needs and help you grow, while we work toward improving your infrastructure and enabling your team.
All in on biotech, all in on AWS
We're all biotech all the time, and are relentlessly focused on closing the gap between what scientists want to do with data—and what they can do.
We're proud of our partnership with AWS, and work closely with them to accelerate your innovation by lowering the on-ramp into the cloud. This can include training sessions, architecture review, automation, or simply bouncing ideas around.
We'll make sure your team has all the tools to scale safely, securely, and most of all quickly in AWS.