How it works
AWS CloudFormation lets you model, provision, and manage AWS and third-party resources by treating infrastructure as code.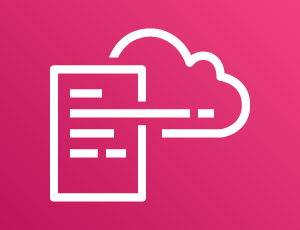 Grow fast with us
Tennex has experience creating modular, loosely coupled CloudFormation templates in alignment with AWS best practices. We've worked with countless deployment methodologies, including blue/green, CLI, and CI/CD.
We're staying ahead of the curve with wholesale adoption of the Cloud Development Kit (CDK) and embracing the future of infrastructure as code.
Reach out to learn more about how Tennex uses CloudFormation to accelerate your cloud journey.
Standards that scale
Easily define an Amazon Virtual Private Cloud (VPC), a standard containerized service like Amazon Elastic Container Service (ECS), or an Amazon Relational Database Service (RDS) instance and ensure your team is always meeting your organization's standards.
Infinitely flexible templates
Deploy anything from a single Amazon Elastic Compute Cloud (EC2) instance to a highly-availability web application, all with a unified language and deployment workflow.
Effortless DR
With infrastructure as code, you can simply and seamlessly redeploy your entire cloud footprint to immediately respond to changes in availability. Rest easy!
Want to learn more?
Reach out to schedule a free consultation with one of our Cloud Architects.