Accelerate Your Cloud Journey
We've got thousands of migrations under our belt, and have seen it all: the good, the bad, and the ugly. With our Continuous Consulting service, you can offload your AWS challenges to our team of cloud experts.
Our goal is to enable your team to focus on innovation rather than getting bogged down with the myriad options and configurations in the cloud. We're a focused, all-in AWS partner and deliver immediate business value with:
Reference architectures
Complimentary CloudFormation and Terraform templates
Automation of repetitive cloud infrastructure tasks
Customized consulting work and flexible, scalable pricing options tailored to meet your needs
Cloud-native replatforming and refactoring of services
We'll get you up and running with a scalable and secure architecture, so you can get back to the science.
Our Model
Our engagements are designed to make you feel like you're part of the team, and we're a part of yours. So much more than staff augmentation, we want to get in deep with your teams, your goals, and your challenges.
Each engagement includes direct access to your team of cloud experts, a login to our project management platform, and a focused technical engagement manager ensuring our shared success
More details below.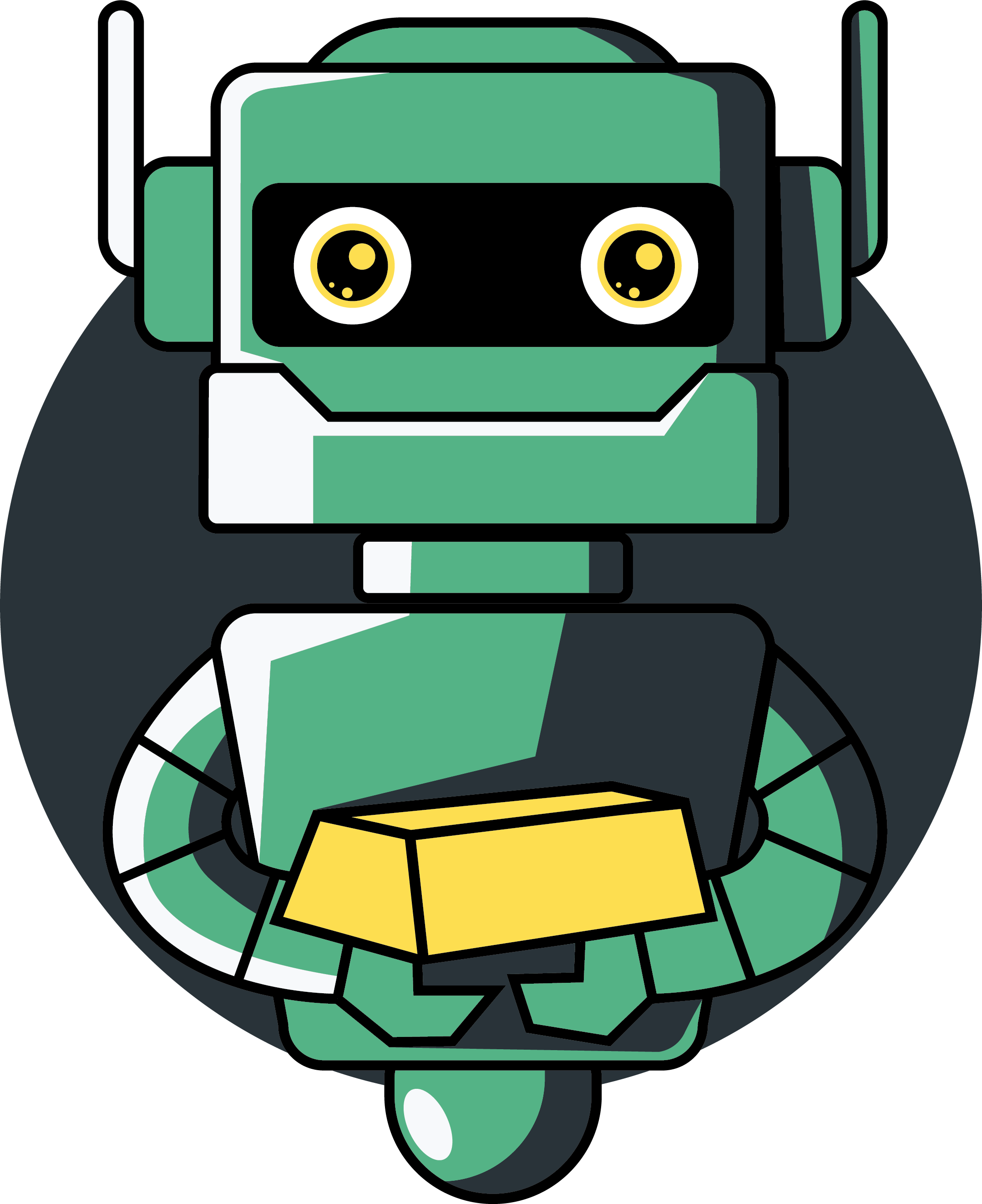 "... a genuine passion for cloud."
We're a cloud-native organization with roots in building custom tools and automation, and we have a genuine passion for cloud.
We provide ample time and incentive for our engineers to engage in continual learning and certification - ensuring we're constantly plugged into the latest and greatest from AWS. This knowledge enables us to see around corners so you don't have to.
We bring out the best in your team.
At the end of the day, we're all on the same team - your team. Our favorite client is the one that's eager to learn, because we love to teach! And we love building relationships.
We want you with us every step of the way, and want you to be as comfortable working in your AWS account as we are.
Relax, you can focus on the science.
We've worked with life sciences companies for years, and understand the pressures and challenges you face.
We have tried and true methodologies perfectly tuned to enable your teams and accelerate adoption. We'll architect with long term scale in mind, and ensure a decision today doesn't impact you negatively tomorrow.
Most of all, we'll help with the operational burden of design, implementation, and migration so your teams can focus less on the cloud, and more on the science.
Continuous Consulting
Our Continuous Consulting engagement is designed to be as flexible as you need your cloud to be. We can scale up, scale down, and nimbly shift our focus to match your pace and strategic goals. Whether we're co-developing Infrastructure as Code templates, building out a new pipeline, or designing a new architecture, we're right there with you every step of the way.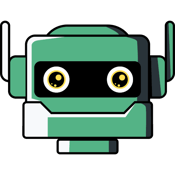 Listen
Let's dive in. We want to know where you've been, where you're going, and your holistic cloud vision.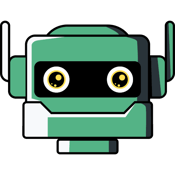 Architect
We've seen it all, at every scale. We'll set you up to scale with security, availability, and cost in mind.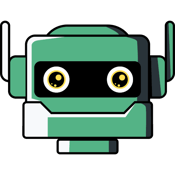 Automate
Humans are messy. We'll help you get the right code, in the right place, right when you need it. Every time.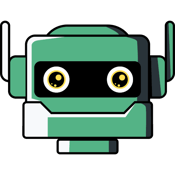 Accelerate
Whether it's training, knowledge transfer, or simply adding a few extra hands, we're better together.
Every Engagement Includes...
Access to our experts

Flexible engineering hours allocated every month to push your projects forward without an SoW
The quickest access to our best people at nearly 20% off our standard rate
The most potent team of cloud engineers available

Your roadmap to success

A regular cadence to review in-flight tasks, discuss incoming work, and resolve blockers
Asynchronous access to our progress via our project management platform
We make sure the ball is constantly moving forwards

Our library of best practices

Our standardized AWS builds are highly flexible and ready to deploy
We've worked at every scale, from startup to enterprise, and are excited to share our expertise
The cloud isn't one-size-fits-all, we'll work with you to provide bespoke recommendations that fit your workload and your team


Cloud cost optimization

We'll help you choose the best performing architecture while keeping the budget in mind
Thoughtfully scale to multiple regions, or even multiple AWS accounts
Fearlessly navigate the AWS pricing pages with us guiding the way

Cloud native replatforming

Leverage the full power of AWS with cloud native architecture
Replace manual configurations with platform services

Yours to keep!

The Infrastructure-as-Code templates we build with you are yours to keep
At all times, you retain total ownership of and control over your AWS accounts and resources
Contact us to learn more about our flexible pricing models.