How It Works
Your organization is growing like crazy, but what about your AWS account?
Maybe you don't have visibility over all of your workloads, maybe you're trying to make sense of costs, or maybe you just want someone to take a second look at what you've built.
Work with our Cloud Architects to perform a thorough assessment of your current footprint. We'll look at:
Specific workloads
Infrastructure deployments
AWS account usage
Cloud spend
Armed with AWS's Well-Architected Framework and our best practices, we'll provide recommendations to optimize your workload.
Don't Ask Us, We'll Ask You
Too often we hear "I don't know where to start" when we're talking about cloud. That's okay, we've worked with companies like you before, and we've got some ideas on where to start.
At the end of your Cloud Architecture Review, we'll provide you with your custom Cloud Adoption Roadmap that's yours to keep.
We compare your workload against our best practices, and the AWS Well-Architected Framework, looking specifically at:
Operational Excellence
Security
Reliability
Performance Efficiency
Cost Optimization
We'll even schedule working sessions with your platform teams to gain deeper insights into use cases, deployment strategies, and pain points. Your cloud landscape should fit your business goals, not the other way around.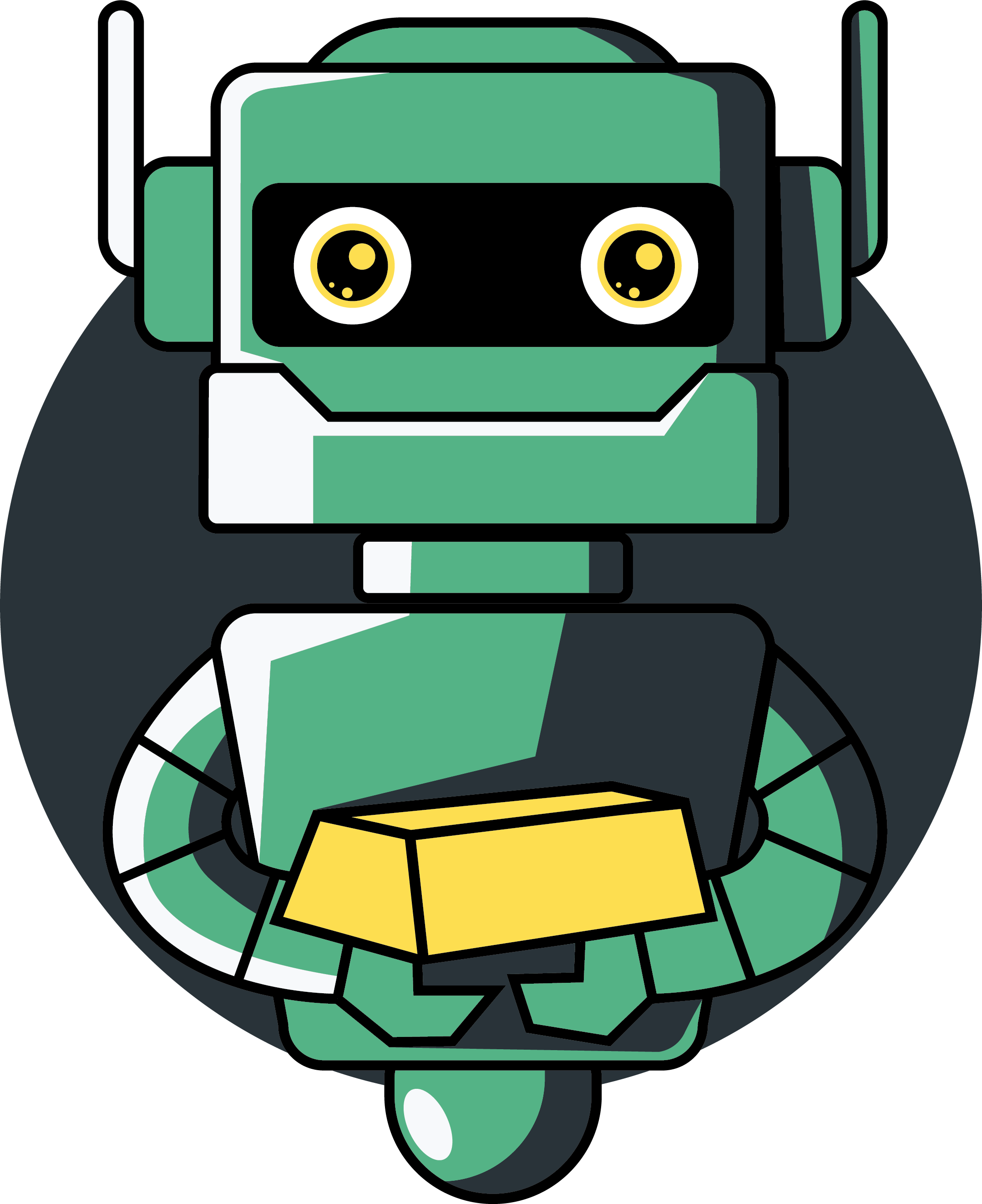 Deep. Technical. Hands-on.
Every Cloud Architecture Review includes a hands-on two hour (minimum) working session where we dig in deep with your technical team and share our own best practices.
Cloud adoption, simplified.
We provide you with a Cloud Adoption Roadmap, customized for your needs and goals. It's yours to keep.
Our only long-term commitment is to your success in the cloud, whatever shape that takes.
We love getting the tough questions. We're excited to meet your team, and learn more about how you're growing in AWS.
Our engineers are passionate about cloud, and love sharing their knowledge.
Well-Architected as Heck
AWS first published the Well-Architected Framework in 2018 and we've been on board ever since. Sourced directly from Solution Architects in the trenches, AWS spent years building out this framework for cloud operations. The Well-Architected Framework focuses on Six Pillars:
Operational Excellence
Security
Reliability
Performance Efficiency
Cost Optimization
Sustainability
We built our best practices around our own experience in the field, and draw heavily from AWS's prior work. Every solution we design aligns with AWS's best practices to ensure that you're Well-Architected too.
Learn more about the Well-Architected Framework:
Every Engagement Includes...
A thorough review of your AWS infrastructure
We combine automation with human experience to review your entire AWS footprint.
Deep dive, two hour technical workshop
We want to meet your technical team and stakeholders to better understand your use cases, deployment strategies, and business goals.
Your Cloud Adoption Roadmap
A customized report showing areas for improvement, and recommendations on next steps.
All for $5,000
Reach out to learn how to access your Cloud Adoption Roadmap.