Summary
An early stage drug discovery company is developing a new class of drugs which uniquely combine the broad targeting power of monoclonal antibodies with the cell-penetrating ability of small molecules. Their aim is not only to drug nearly all human disease drivers, but also to do so with unrivaled speed and scalability and to provide precision medicines with unrivaled specificity.
The Challenge
The company required quick and flexible access to scalable compute in order to analyze massive amounts of data to discover potential new drug candidates. In particular, the company leverages Nextflow along with AWS Batch to power their microservices analytics workflow. Also, the company wanted to ensure that their most critical compute infrastructure was properly configured, able to be easily redeployed, and cost optimized.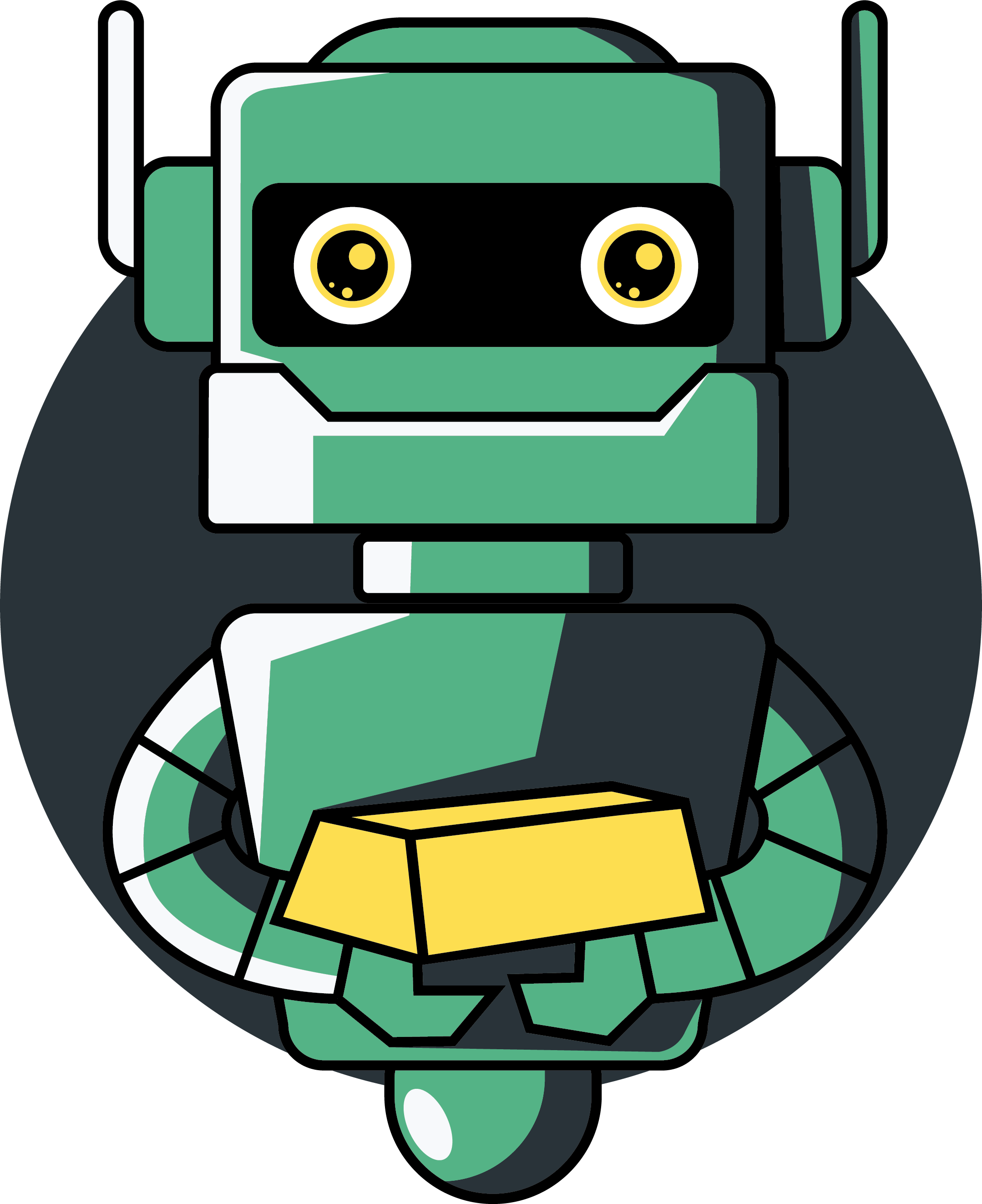 "Tennex helped us optimize our analytics pipeline to reduce costs and increase standardization with infrastructure as code, all while educating our internal teams. We're stronger together."
- Director, Information Technology
The Solution
Tennex worked closely with the company's Cloud DevOps and Computational Biology teams to perform a comprehensive review of their analytics pipeline, gather requirements, and create a plan to optimize the workflow. Through tight collaboration with their Cloud DevOps team, Tennex optimized the pipeline and redeployed it with infrastructure as code to ensure the pipeline was portable, standardized, and easily rebuilt.
Tennex then engaged in job optimization to identify the perfect combination of On-Demand and Spot instances to deliver an 82% increase in CPU efficiency while driving costs down more than 50% on a per job basis with reduced runtimes leveraging AWS EC2 Graviton instances to further optimize cost.