Who We Are
We are a team of AWS professionals with decades of combined experience building in the cloud. Now, we want to help you get there faster.
We've got direct experience working with biotech companies at every stage of growth from startup to full blown enterprise. We understand some of the biggest challenges facing biotech companies today, and are leveraging that expertise to grow a platform with the goal of accelerating your cloud journey.
Take advantage of our insanely powerful engineers through our consultation and training services. We'll make working with us quick, painless, and even a little fun.
Cloud should be simpler, grow with us!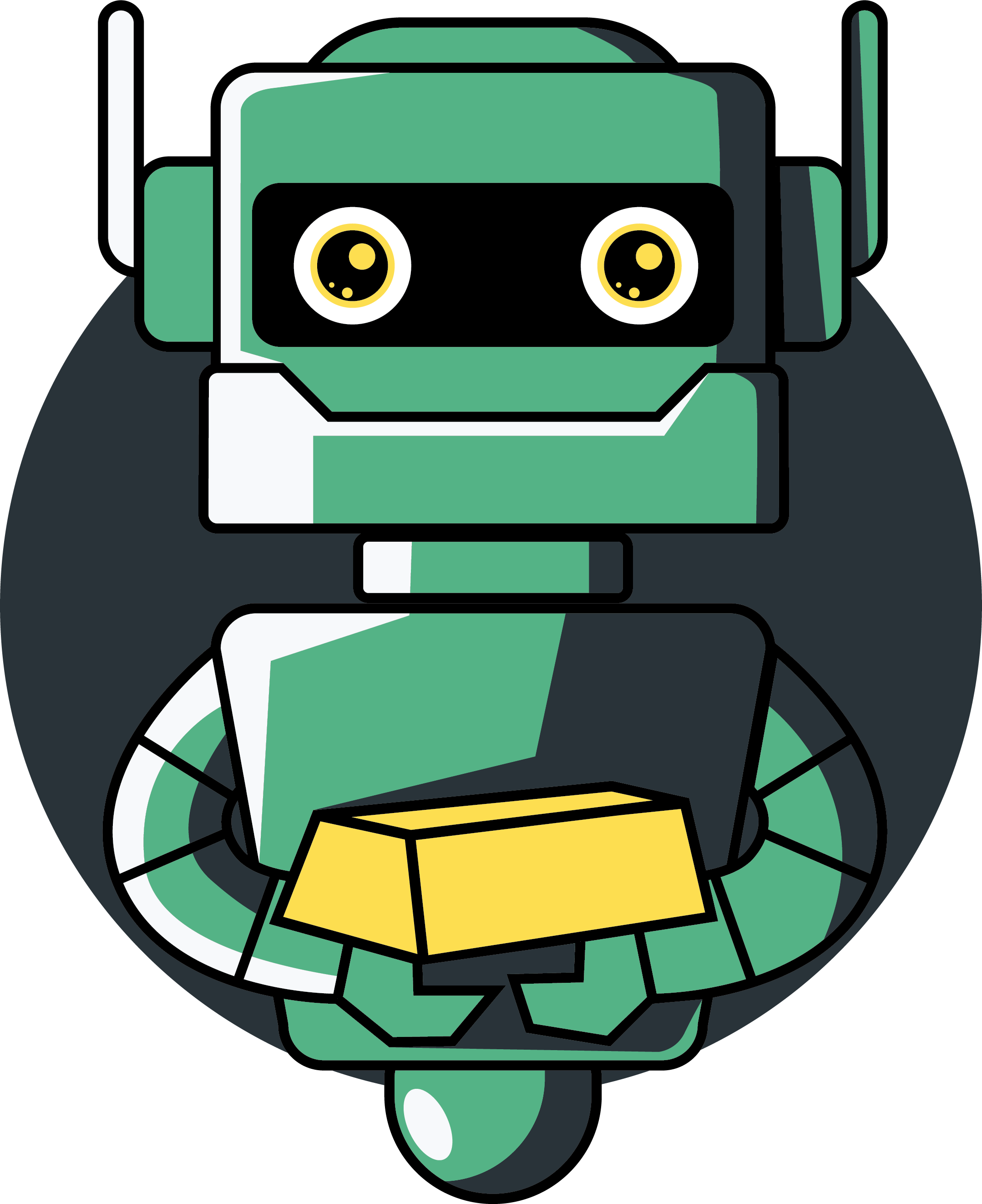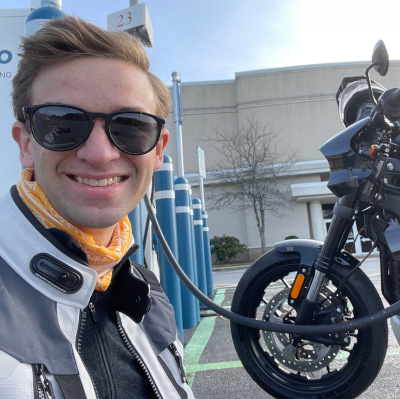 Jack O'Brien
Founder
With ten years experience working in higher education, Jack relates to the research mindset and the constant push to produce. That's why he's so passionate about helping businesses grow on AWS -there's no better place to enable innovation.
Prior to co-founding Tennex, Jack spent six years growing the Cloud DevOps practice at an AWS Premier Tier partner. Jack also spent years as an engineer, collaborating on countless cloud migration, replatforming, and refactoring projects.
Jack is a team builder at his core and loves to share his passion for cloud.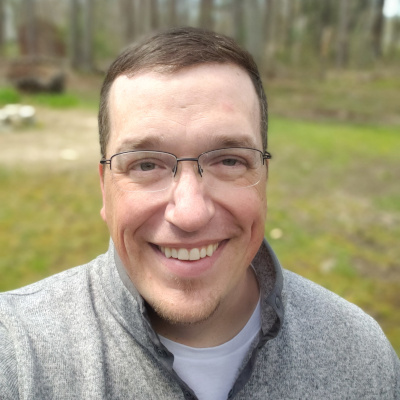 Adam Perry
Founder
Adam is a world-class tinkerer, and is always in search of the next challenge. His favorite technology is the one he hasn't learned yet. AWS is a builder's platform, and Adam loves nothing more than to create and automate complex cloud architecture.
After a long career in various IT roles, Adam began working in AWS supporting small businesses in their move to the cloud. Most recently, Adam served as a Distinguished Engineer for an AWS Premier Tier partner, guiding their technology strategy, building custom tools, and collaborating directly with AWS on cloud projects.
Using his years of experience, he's empowered hundreds of businesses to scale faster and more safely in the cloud.
Join Us!
We're a remote-first, cloud native company that works with the latest technologies to help our customers harness the power of AWS. Our team is the best around because we strive to build a supportive and inclusive environment where our engineers can learn, grow, and thrive.
Come see what all the fuss is about!