See you in Vegas!
We're attending re:Invent 2023, are you? Reach out to let us know! We're excited to meet with you, and would love to set up a conversation.
re:Invent is an incredible, week-long event in Las Vegas where the best and brightest meet to learn from each other and push the boundaries of what's possible in AWS.
If you're attending the conference, why not chat with Tennex about your next big idea? We'd love to meet up to chat, raise a glass, and share our passion for all things cloud. Share some information below, and we'll reach out to schedule a time to connect.
We can't wait to see you there!
re:Invent 2023 runs from November 27 - December 3. Events may require conference pass to attend. Visit AWS's website for more information regarding the event, accommodations, and travel planning.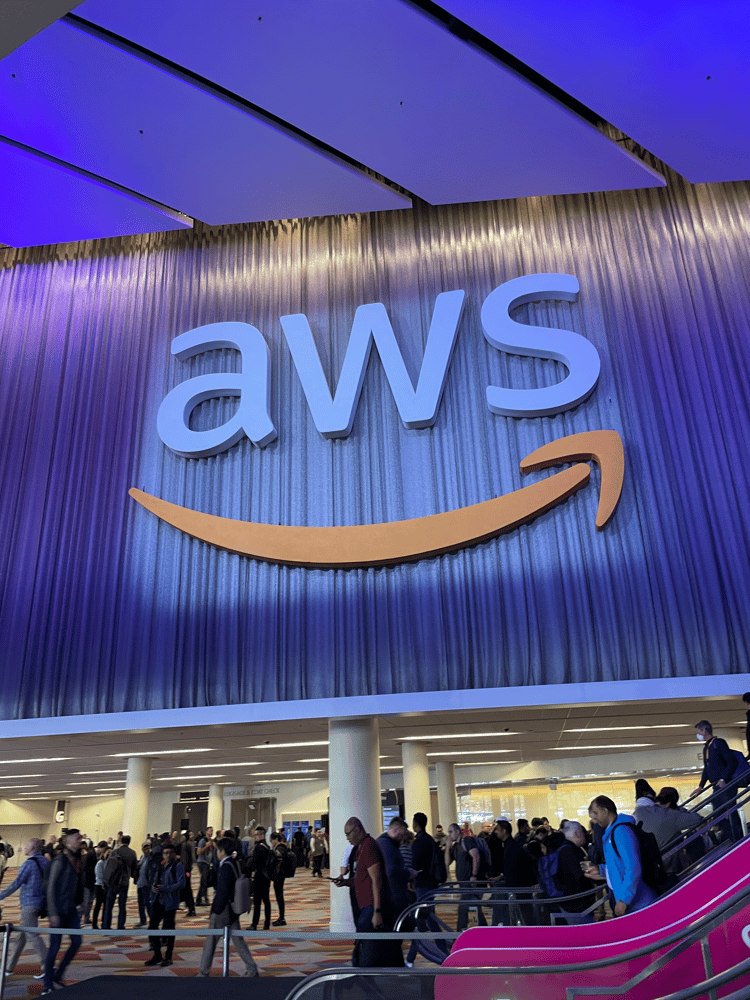 "Come together with cloud enthusiasts from around the world to hear the latest cloud industry innovations, meet with AWS experts, have fun, and build connections. "
- AWS re:Invent